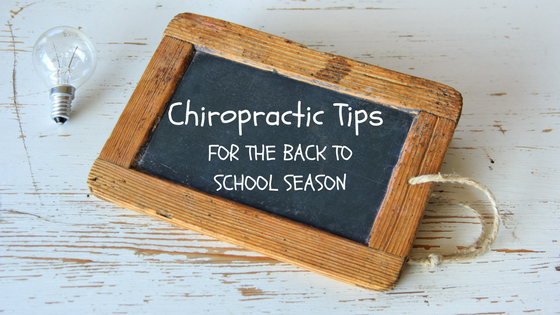 Summer has flown by and the back to school season is already upon us. For many families this means back to schedules and getting the kids ready for another exciting school year. This transitional time can sometimes causes unwanted stress not only for parents but for kids too! Lets take a look at some chiropractic tips to help make this back to school season a healthy and happy one for the whole family.
Back to School Immunity
The back to school season brings lots of exposure to new bacterias and pathogens so keeping your child's immune system defense strong is of utmost importance. You can help your child avoid these unwanted cold symptoms by improving their bodies' defense and giving them an extra edge on their peers. Here are a few easy and natural ways to boost your little ones immunity and keep them healthy and happy throughout the school year.
Adding fruits and veggies to your child's diet can add great sources of immune boosting vitamins and minerals which they can be missing out on if their diet contains high amounts of processed foods (foods in bags and boxes). If getting your kids to eat their fruits and veggies is a battle, a great solution is a fruit smoothie. You can even sneak in some leafy greens, like spinach, or good healthy fats, like avocado, into the smoothie without them even noticing! Smoothies are also quick and can be taken on the go, which is a bonus for those busy mornings.
Chiropractic adjustments have also been shown to help boost your child's immune system by ensuring your child's nervous system is functioning at 100%. Remember, it is best to have your child checked for spinal stress before any symptoms begin! Regular chiropractic adjustments can keep your kiddos defense system working optimally and help avoid any back to school set backs.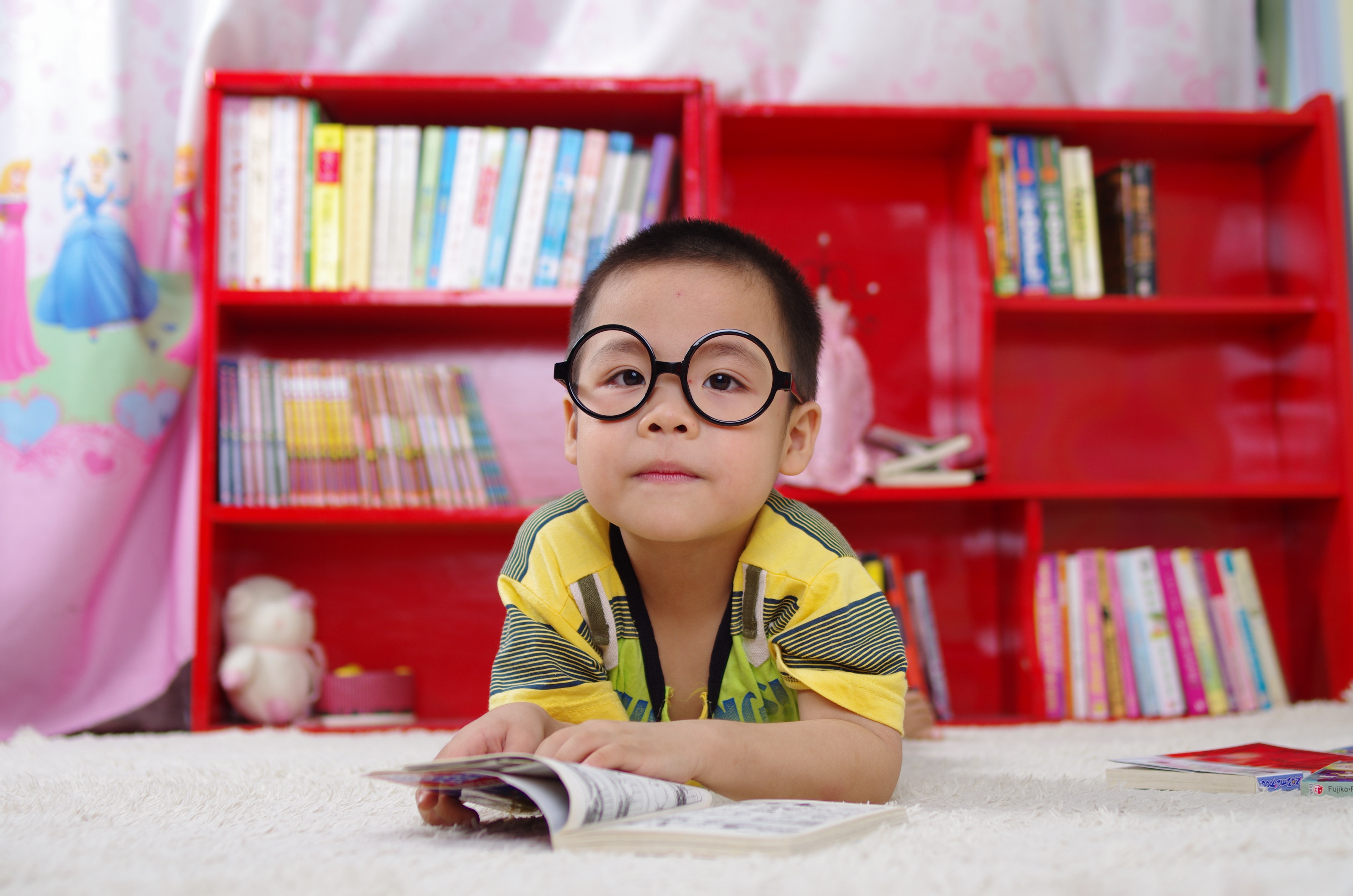 Backpack Safety 101
During this new school year it is important to take the time to make sure your child's back pack correctly fits and is worn properly. Ensuring your child has the correct size backpack and the weight is evenly distributed from right to left can help avoid spinal related pain and injury. It not uncommon to see symptoms like headaches, upper shoulder pain and lower back discomfort result from improper backpack safety.
Firstly, a great rule of thumb to follow is keeping your child's backpack weight under 10-15% of their body weight. Backpacks that exceed this weight can cause your child to be pulled backwards and compensate by bending at the waist and/or shrugging the shoulders. Secondly, check to make sure the backpack is the proper size for your child's height. When worn correctly, the bag should start just below the shoulders and end right above the waist. Lastly, the backpack should be worn on both shoulders and fit snuggly so there is minimal movement and impact on the lower back while walking.
Check out this checklist below to ensure your child's backpack is safe for their growing spines.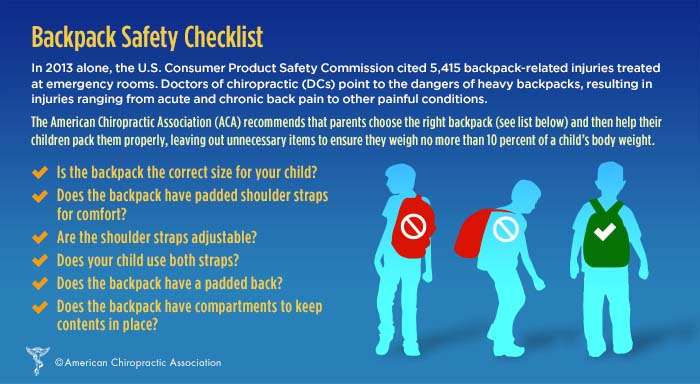 Kids Need Sleep
With packed school and after-school schedules, sleep can often take the back seat. Sleep is our body's time to heal and repair from the stresses of daily life. If your child is not getting enough sleep their body and brain function can suffer.
To help ensure your child is getting enough rest, stick to the same bedtime every night so there is less trouble waking up early for school during the week. Also limiting screen-time 2 hours before bed can help your child naturally produce enough of the sleepy time hormone, melatonin, for deeper sleep. Lastly, keeping the home cool (preferably 70 degrees or cooler) helps promotes the body's preparation for restful sleep.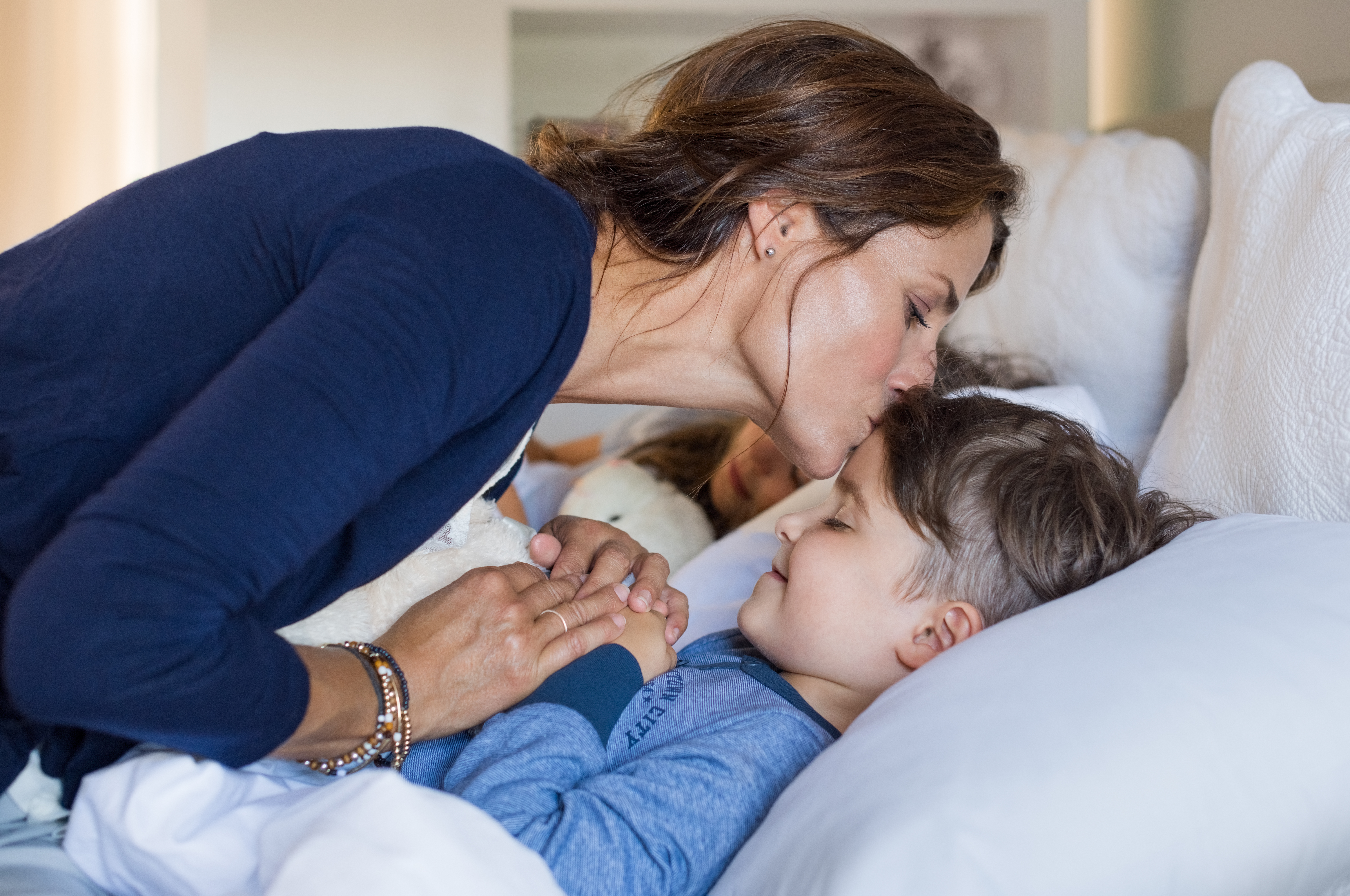 Dr. Lauren is proud to be serving kids and families in Denver, CO and its surrounding neighborhoods. Make this back to school season a stress-free and healthy one with chiropractic care for the whole family. Chiropractic adjustments are gentle for all ages and Dr. Lauren always offer free consultations to answer any questions you may have. Checking your child's spine now can help avoid common school related symptoms like headaches, upper back pain and even stress related digestion issues. Chiropractic care can help keep your family healthy through every back to school season. For back to school wellness visits and care throughout the school year, call Dr. Lauren today at (303) 720-6911.
SaveSave
SaveSave
SaveSave
SaveSave
SaveSave
SaveSave
SaveSave
SaveSave